Consultant to ambitious business women.
Coach to aspiring & emerging creatives.
Megan Sjuts is a graphic designer turned creative consultant and coach, podcast host, and the founder of Building 07. With a decade of industry experience, Megan has mastered the art of visual communications. She is the owner of Building 07, a dynamic creative studio that provides creative consulting and coaching services.
Megan has a Bachelor of Business Administration (BBA) in Marketing and Advertising Management. Always wanting to learn more, she later earned a Master of Arts in Mass Communication degree at the University of Florida College of Journalism and Communications, specializing in Web Design and Online Communications.
Megan is also a wife and mama to a beautiful little girl. She and her family live in Southeast Missouri.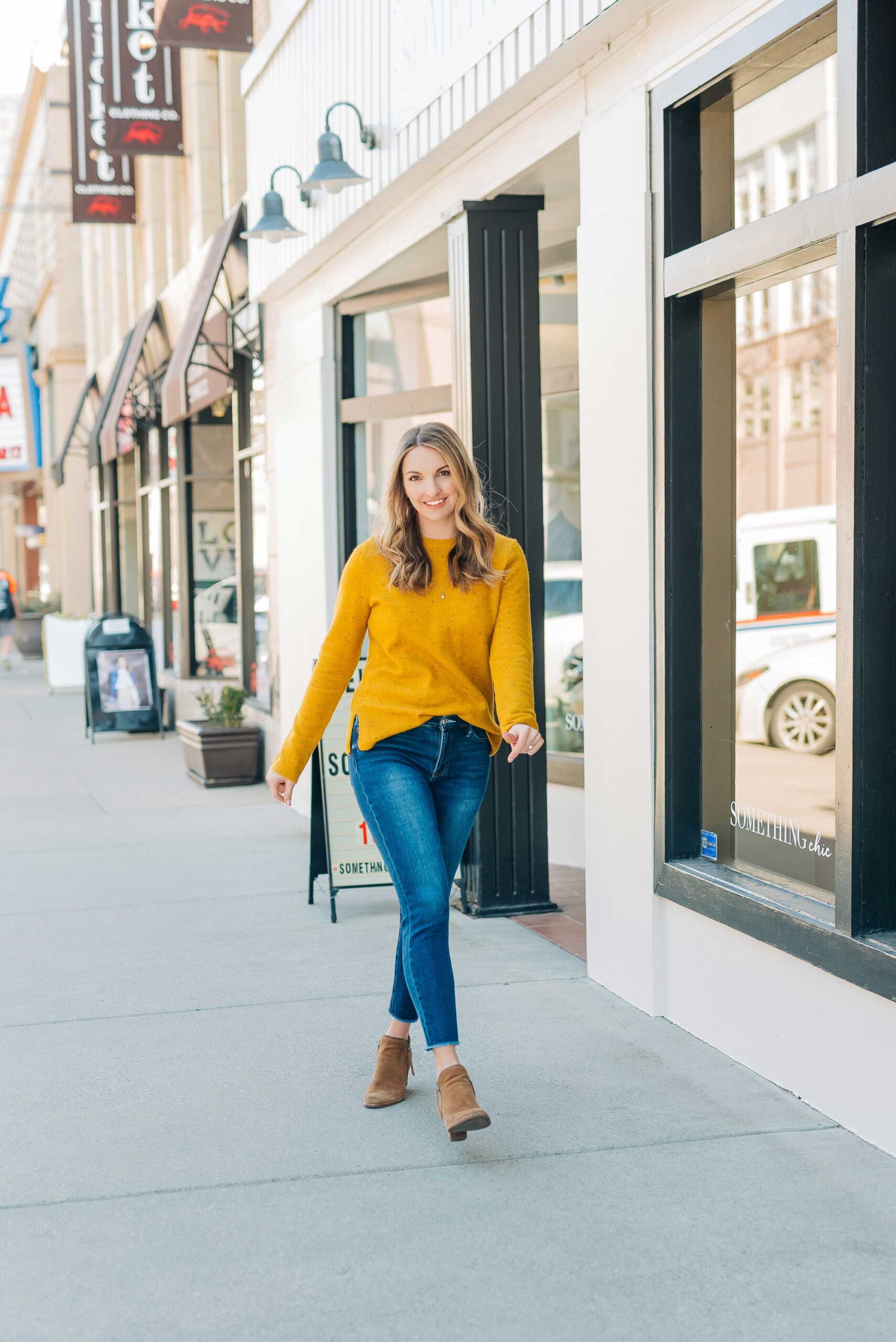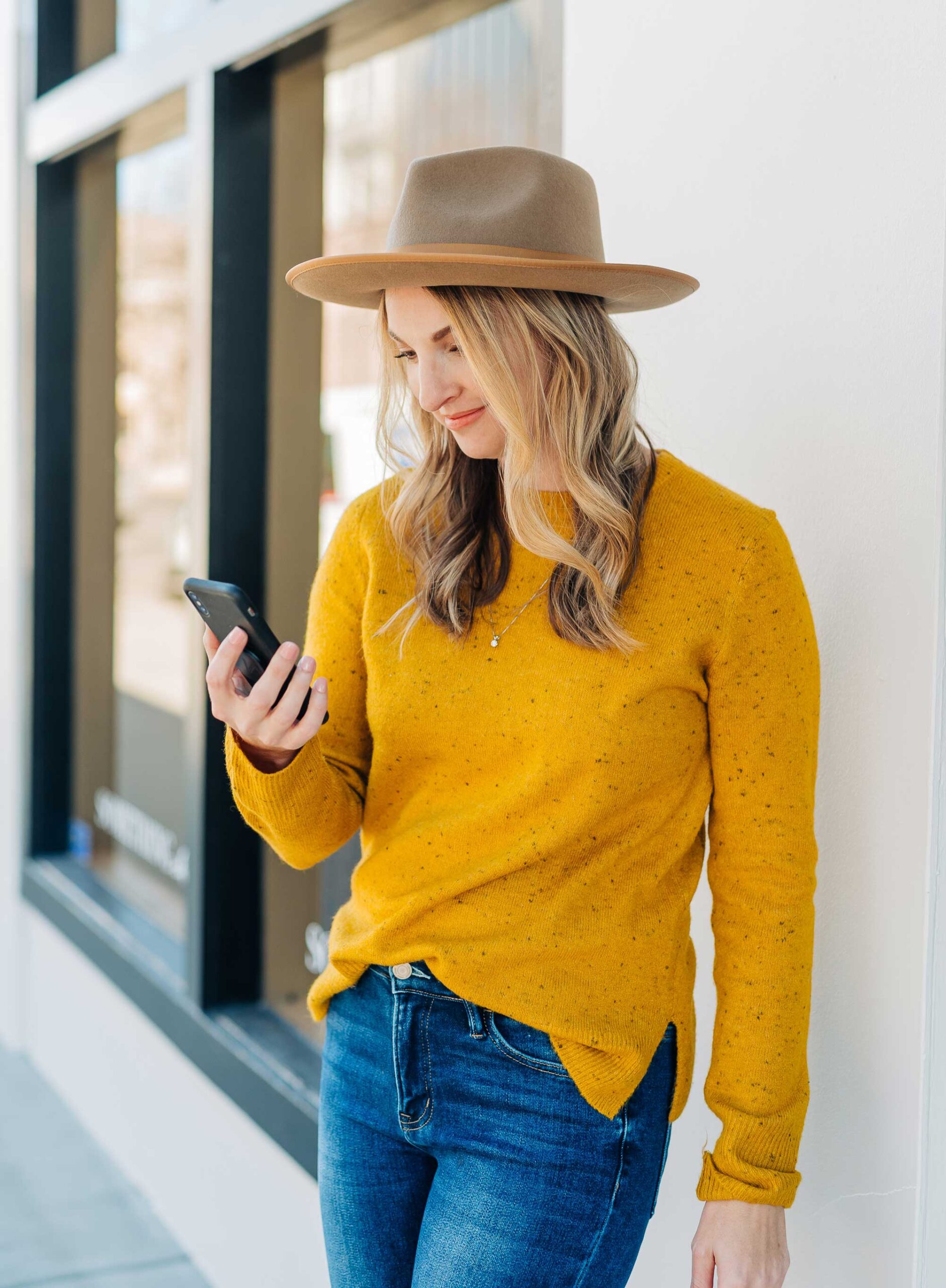 From clients to creatives, Megan's mission is to bring out the creative BEST in others.
As a consultant, Megan partners with ambitious business women to bring their vision to life through strategic design and creative direction. She offers a unique perspective by effectively combining her knowledge of marketing, advertising, and graphic design expertise to create strategic solutions for her clients.
As a coach and mentor, Megan is passionate about encouraging aspiring and emerging creatives to courageously pursue their paths. As a former design professor and through her work as an industry expert for the Bucketlist Bombshells Design Skills Course, she has helped thousands of young creatives flourish and build fulfilling online businesses and careers.
I BELIEVE:
We are all creative by design.

We are all called to be creative in our own unique ways.

 

Creativity and creative process are an

 

expression of the Creator.

 

The Source of creativity is infinite, boundless, and bottomless.

 

We are all called to contribute our gifts & talents to the world around us.

 

We all must take responsibility for doing the creative BEST we can with our own lives.

 

We are all created to create.

We were designed to be creative in community.

 

We do our BEST creative work in community, not isolation.