Building 07 is a space designed for creativity & community that provides creative consulting and coaching services.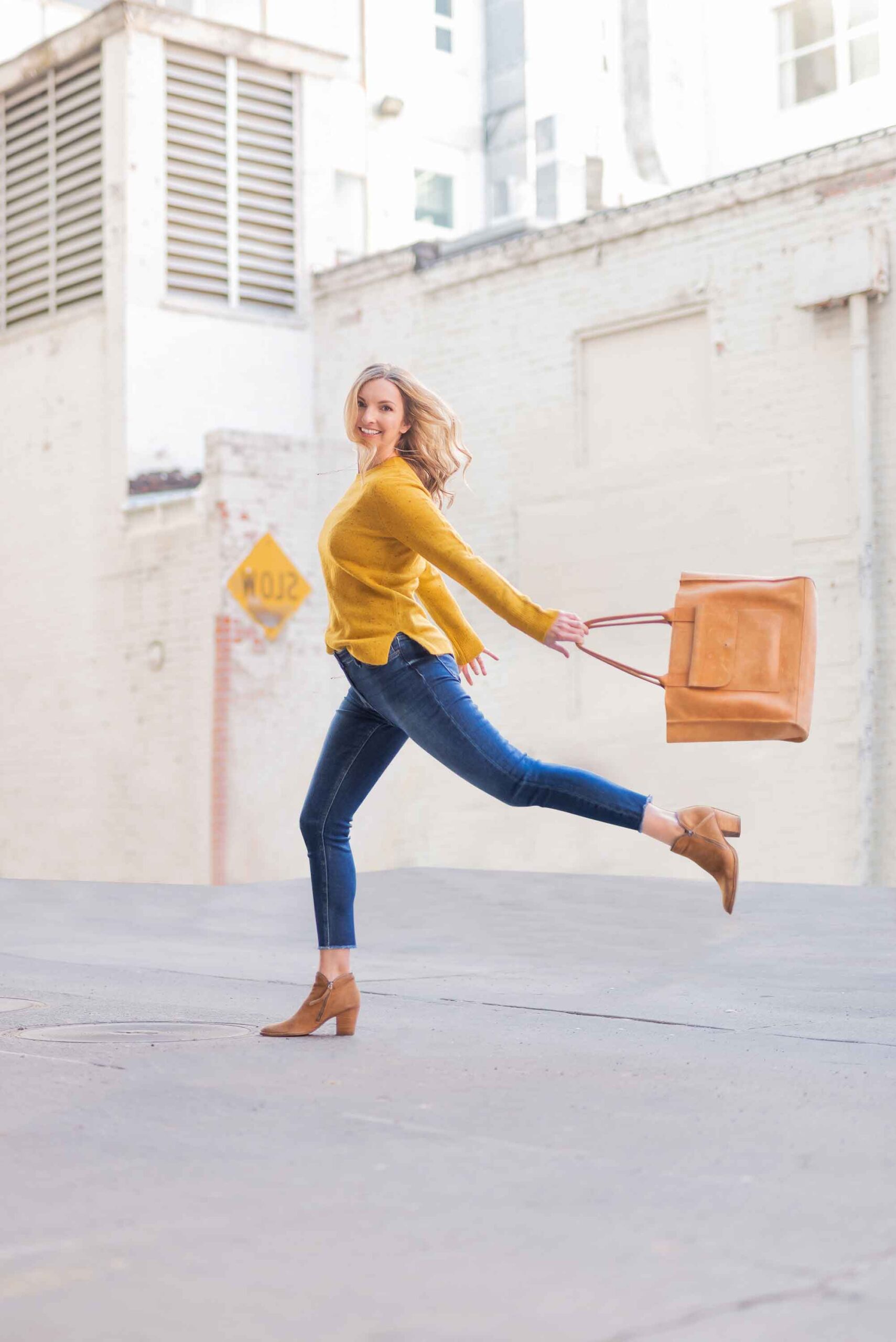 Consultant to ambitious business women.
Coach to aspiring & emerging creatives.
On a mission to bring out the creative best in others.
HI, I'M MEGAN
graphic designer turned creative consultant and coach, and the founder of Building 07

I'm a wife and mama. I currently live in Missouri with my husband, daughter and chocolate lab.
As consultant, I partner with ambitious business women to bring their vision to life through strategic design and creative direction.
As a coach, I help aspiring and emerging creatives struggling to gain momentum build a flourishing and fulfilling online business.
My mission is to bring out the creative BEST in others. My vision for Building 07 is to create a space, whether face-to-face or through a screen, where you feel supported and inspired.
Let's build something together.
looking for a creative consultant?
Do you need professional creative support? Here at Building 07, you'll find services that cover the gamut of strategic design to creative direction to help make your vision a reality.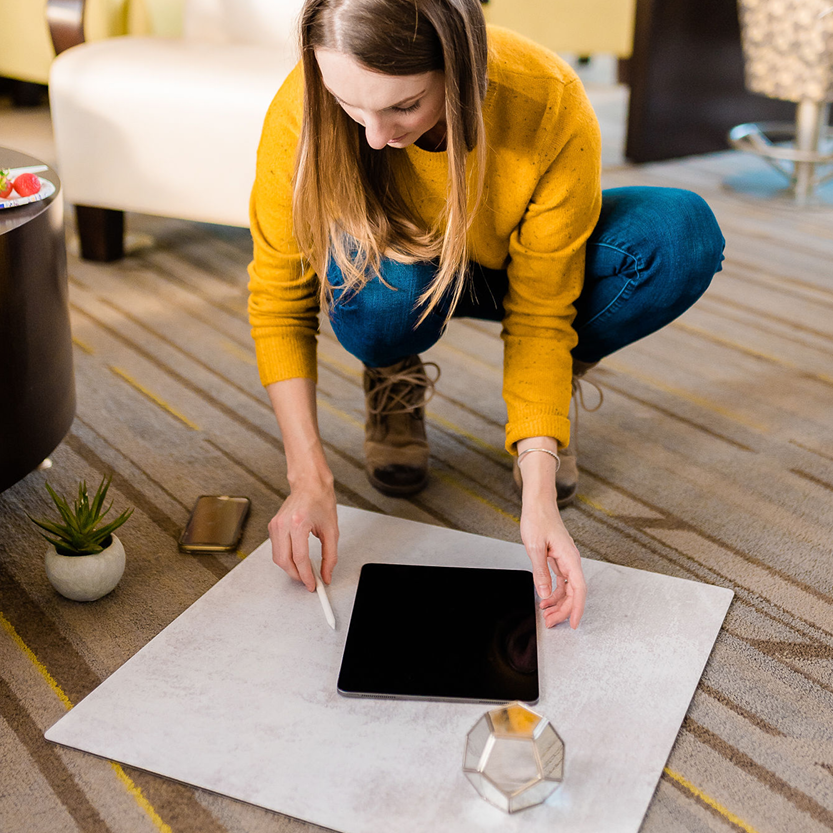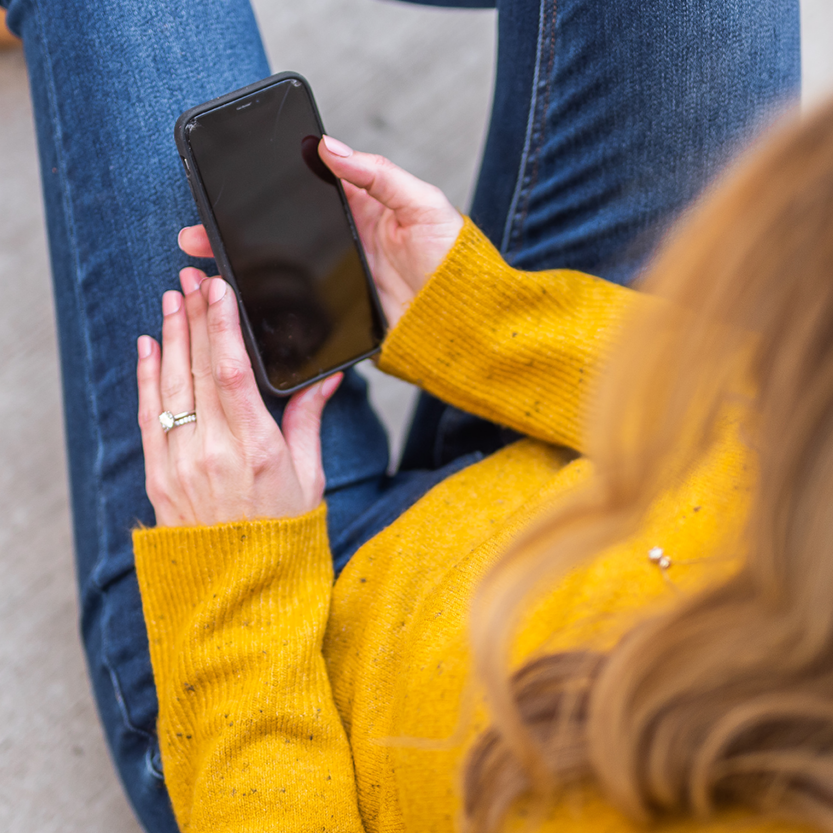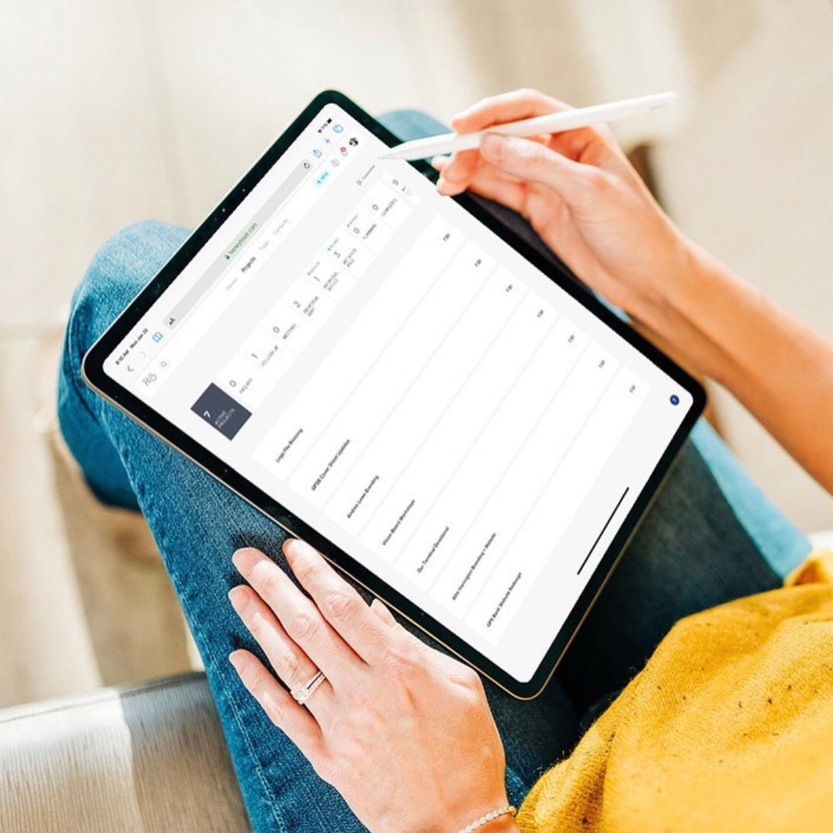 CREATIVE DIRECTION
Do you have a special project that could use a trained creative eye to execute your vision and ensure the end result is aligned with your brand? From organizing and overseeing brand photoshoots to creating visually stunning materials for your next event, I love supporting my clients to ensure their visual communications and brand presence are clear, consistent, and cohesive.
Are your projects lacking clear, creative direction? 
CREATIVE CALLS
Do you have a vision to create something amazing, plans for a new project, or an idea that's been circling around in your mind, but you need a creative mind to strategize and brainstorm with? As a designer by trade, ideation is what I do best! This is your chance to pick my brain, ask questions, and get creative feedback. A creative call with me will help take action and real steps towards making your vision a reality!
Do you need a creative brainstorming session to help make your vision a reality? 
VISUAL BRAND AUDIT
Are your brand visuals all over the place? The visual identity of your business is vitally important. Visuals are the first impression and can speak louder than words. Quality visual presentation of your business helps build confidence in your competence and builds TRUST with your audience. This is an in-depth analysis and evaluation of the existing visual identity, branded materials, and the online presence of your brand.  
Do you need a trained creative eye to assess your brand visuals?
Have something else in mind?
I've done a little of it all! I work with a wide range of clients on ALL kinds of projects. If you have a special project in mind just reach out! I'd be happy to discuss it with you and find out if we're a good fit. 
EMAIL MEGAN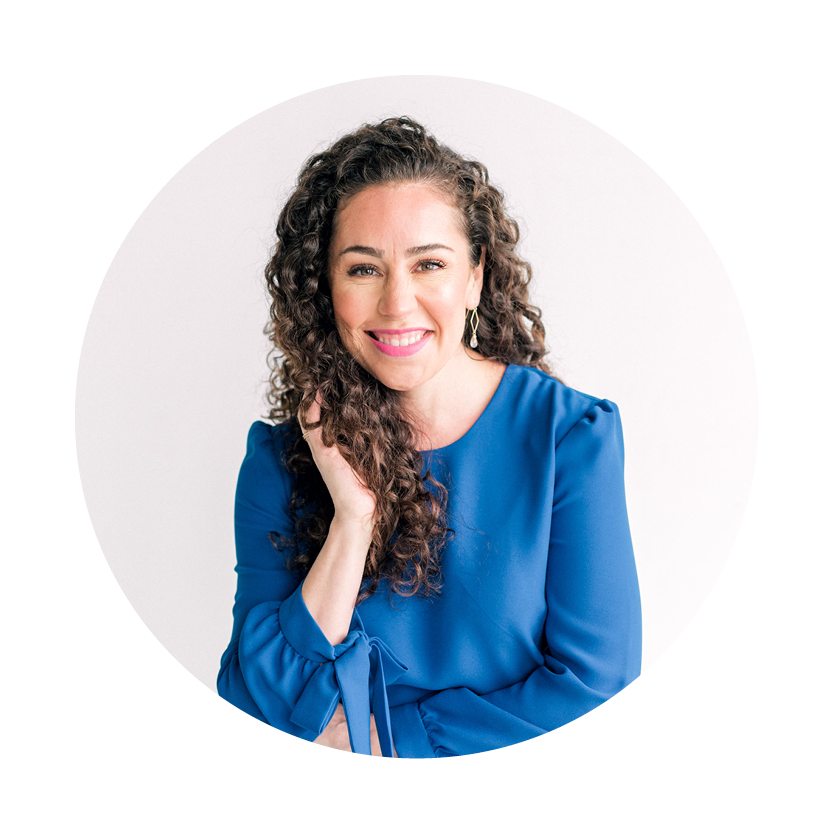 Polished, Co-Founder
As the Co-Founder of a growing non-profit we are in constant need of contract design work and I'm always asking Megan for help first because she's the perfect combination of talented designer and the ideal project manager. She always asks all the right questions, delivers on time and her designs perfectly align with our brand. Over the years and through many projects together, I've had the pleasure of getting to know Megan's character in addition to her skills. I feel so confident knowing she is supporting the mission of our organization through her company. I never have to worry about the look of the project. I was thrilled to write this testimonial because I can't give her enough praise!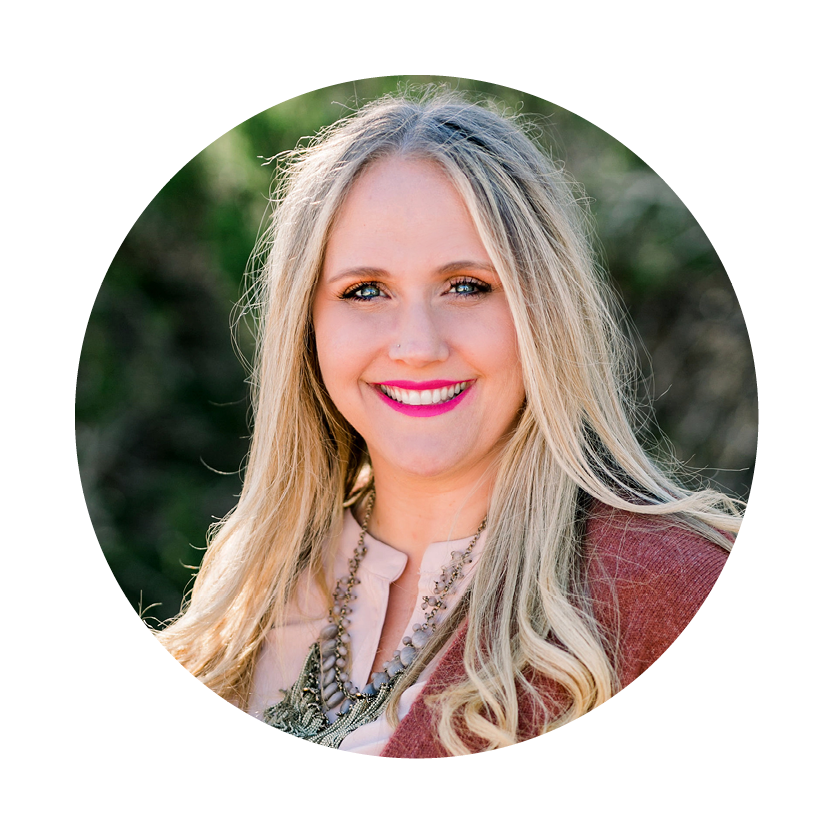 Author, Speaker, Life Coach
If you are looking for a designer with a modern and clear aesthetic, who is always before deadline, easy to work with, and advocates for your brand as strongly as you do, then Megan is who you need to work with. I have worked with Megan as a designer for years on design work and brand consulting. Every single time she blows away my expectations. She has an amazing ability to tap into what your customers specifically need and know the best way to communicate your brand to your market. She is a constant learner and stays on the cutting edge of what's on-trend, while balancing that with what's classic and timeless approaches to design. She is a dream to work with!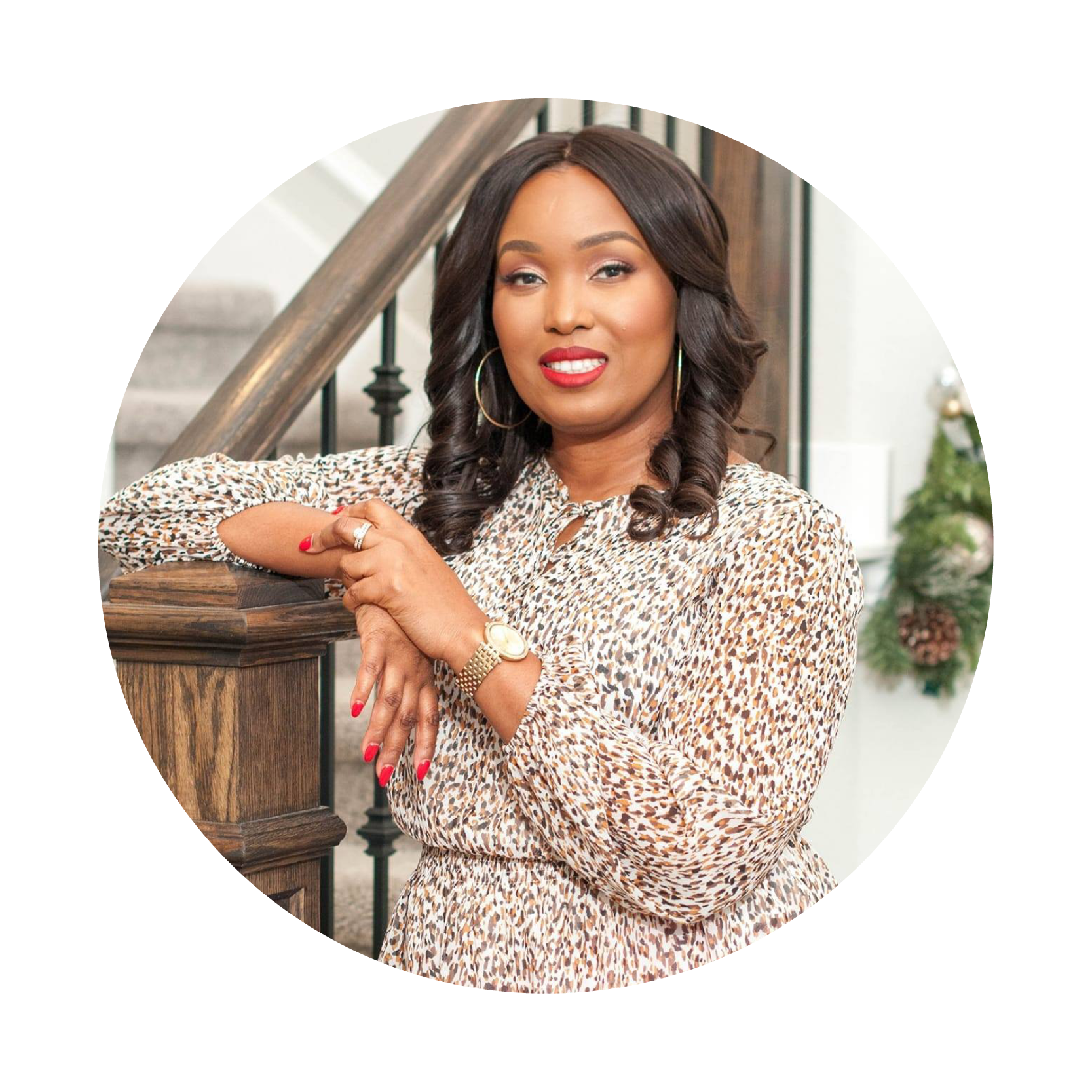 Therapist, Christian Coach & Author
Megan is excellent to work with. Knowledgeable, professional and pleasant. I highly recommend hiring Megan for all your graphic design needs. After working with Megan, I realized every business needs a graphic designer on hand. Will be doing more work with Building 07!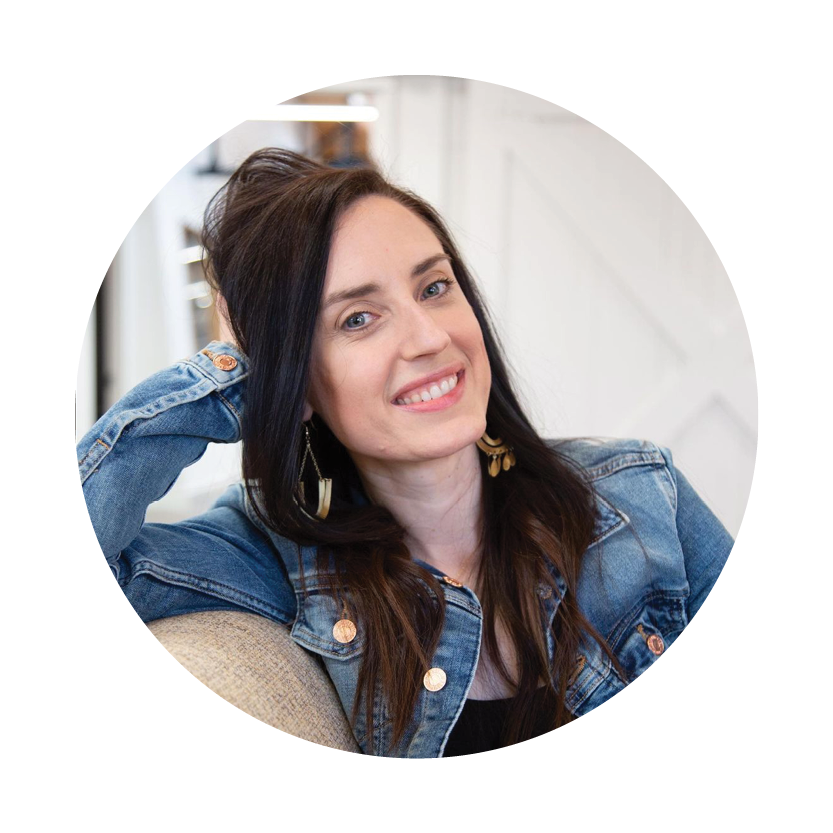 Educator & Certified Enneagram Coach
Megan simplified what I first considered an intimidating process. Her talent is evident, but what impressed me the most was her attentive ear and willingness to explain every step in great detail. She took the time to really get to know me and created a logo, and other branding materials, that somehow capture me. Megan has an eye for great design, and, more importantly, a heart to serve people well. Without a doubt I will be recommending Megan to my friends, and will be contacting her with all my branding needs in the future.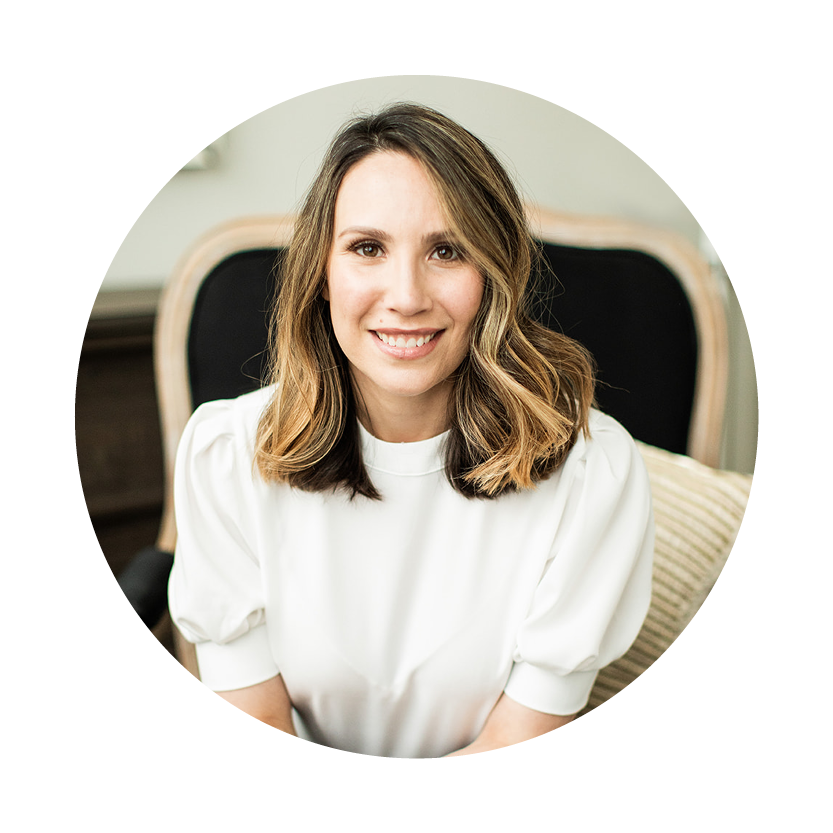 Confidence and Mindset Coach
Hire Megan. You won't be disappointed. She goes above and beyond. You'll even want to find additional projects for her after you wrap up together!!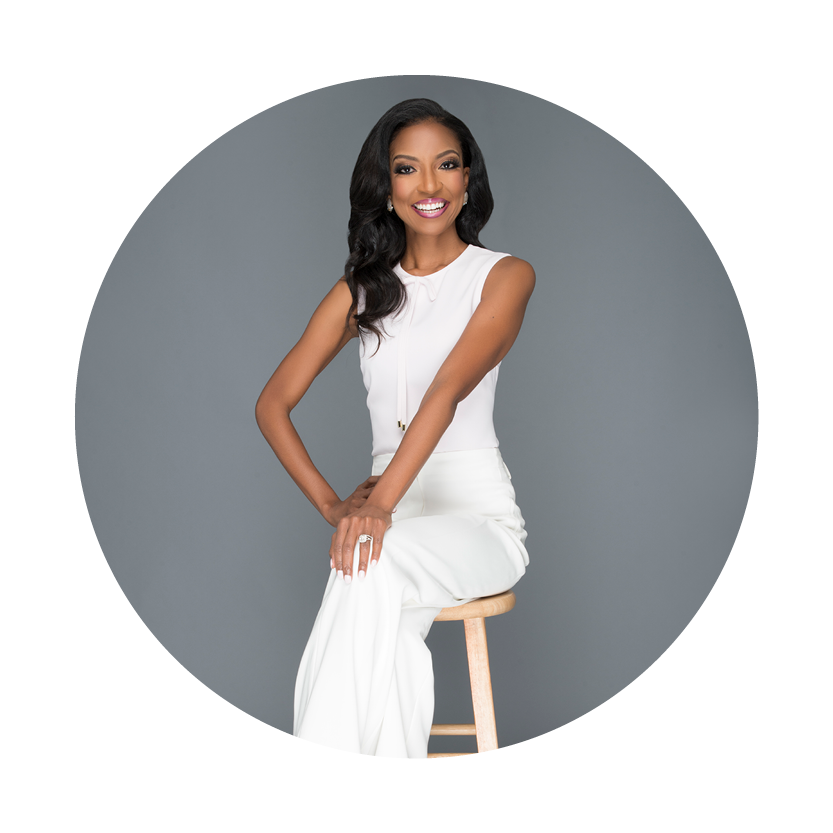 Reinvention Strategist, Millionaire Business Mentor, Best-Selling Author
Being able to work with Megan is a such a joy and gift. It's rare to find someone who listens, cares, is patient AND crazy talented all at the same time. I'll trust my ideas and image with her skill anytime. She's the design partner every visionary needs!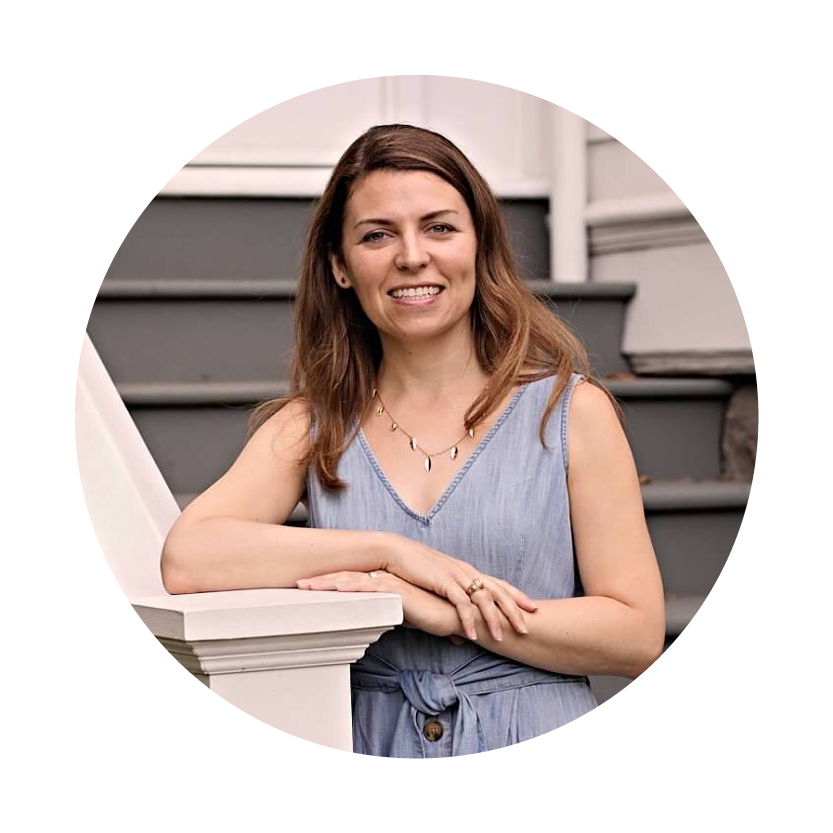 Founder, Our Terminal
Megan is an excellent designer, creative, and champion for every project she takes on. Not only will she create beautiful content for your website, business, or nonprofit, but she will be your biggest cheerleader as you launch your work into the world. Megan's excellent communication, attention to detail, and knowledge of the graphic design industry will make this your favorite project yet!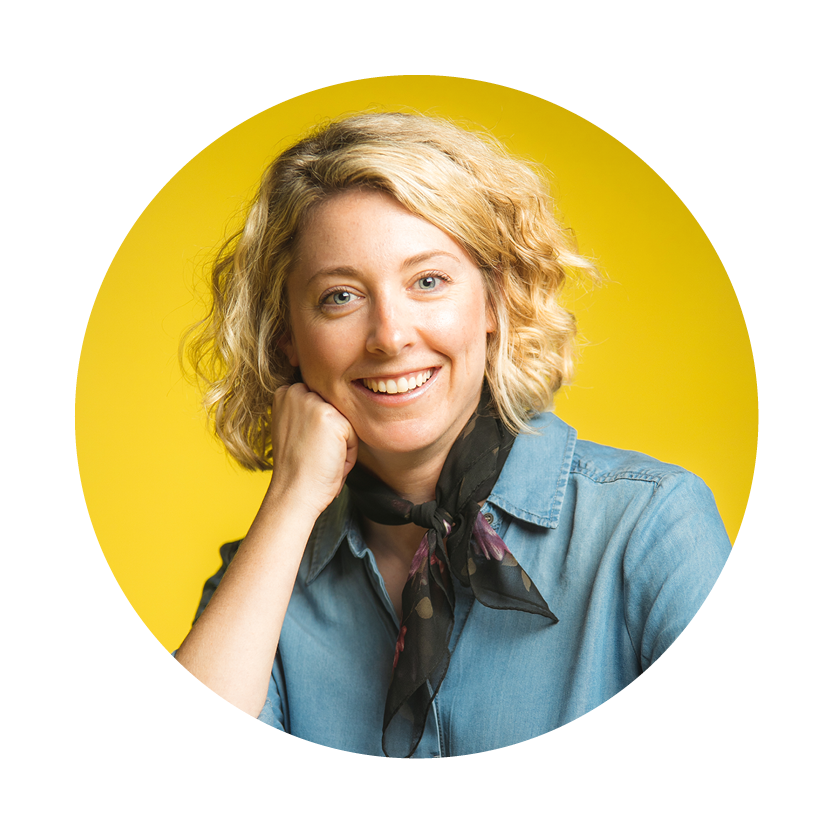 Writer & Speaker
Working with Megan is a dream. I recommend her to anyone who is looking for a graphic or web designer. Megan is thoughtful, patient, and extremely talented, and she ensures each project is perfect! I want to write another book just so she can design it!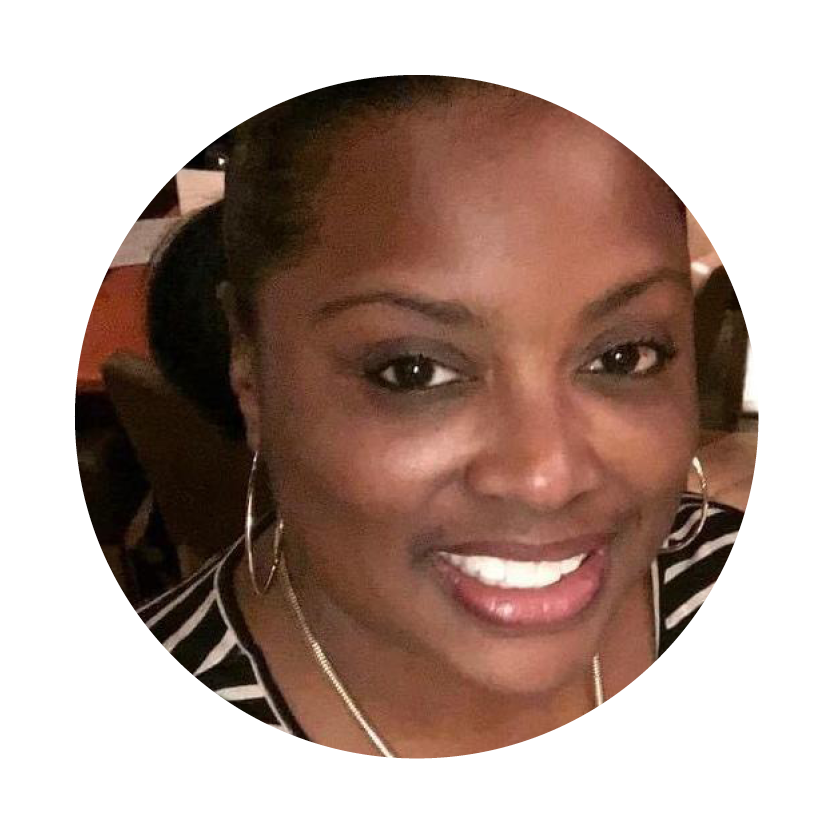 Debora Woolridge
Project Manager & Social Retailer
If you are looking for someone to help you with setting up a website/web hosting or don't know what solution best fits your needs, Megan is great to work with. She will thoroughly walk you through your options. Once you decide she works quickly, efficiently and with your schedule.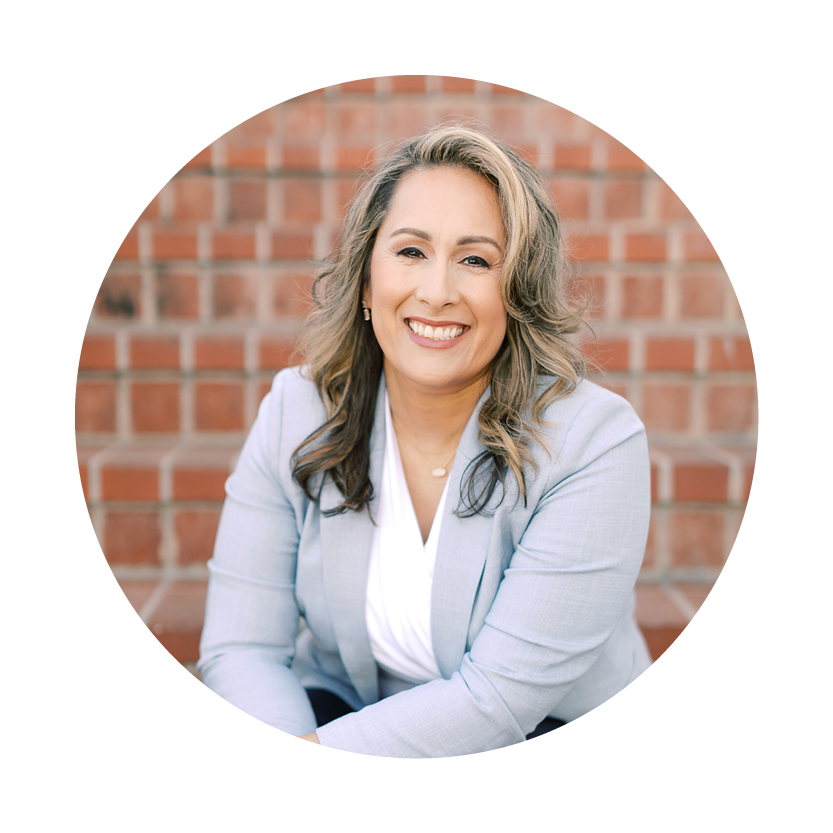 Keynote Speaker & High Performance Leadership Coach
I wanted to have a professional and clean-looking website where I could later update the language as my business grew. Megan was so patient with the vision and was attentive with her communications. I felt she was keeping track of everything and I could focus on other aspects of the business. Her video descriptions of the website versions were so detailed and she was careful to earmark sections for future use. She really thought of everything. I felt she was really listening to my needs and executed the concept brilliantly. I highly recommend her for your website needs.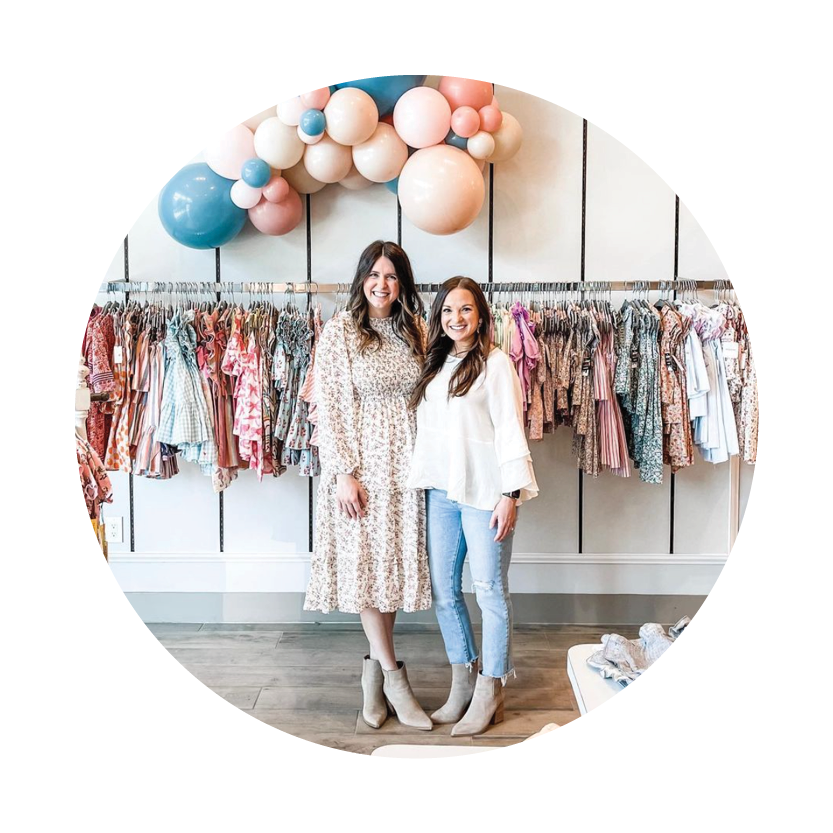 Owner, Collins + Conley
Megan is a dream to work with! She truly took the time to listen to what we wanted our branding to encapsulate and asked great questions to help us think through things we hadn't considered prior. She provided an incredible amount of options for us to choose from in the design process and helped us hone in on what we really wanted. Her expertise made the whole process seamless! We absolutely loved working with her so much that we used her again for a personal project! We get compliments on our branding all the time & would use her again in a heartbeat!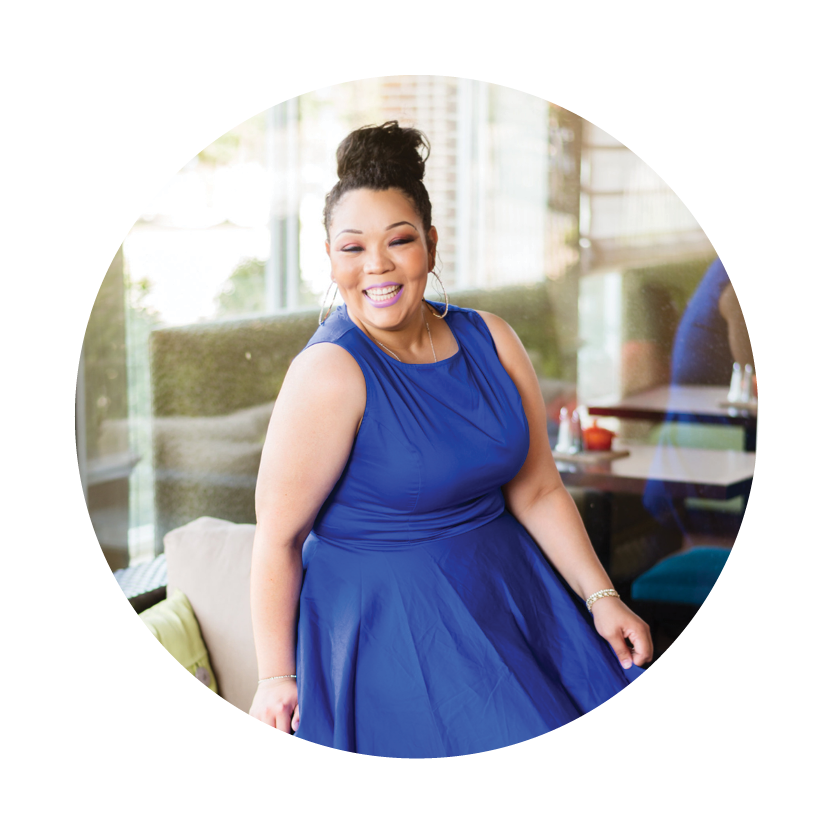 Confidence Coach, Chosen minded
Megan is essential for my business branding and structures. She has helped me get more clear and having that new perspective is priceless. She really cares about the growth of my business and ALWAYS adds value to our meetings. I meet with her quarterly to fine tune my business needs for design !
What is it like to work with Megan?
STEP 1: COMMUNICATE
Like any good relationship, first, we'll get to know each other! We'll start by strategy scheduling a call to chat about you, your business and the project you have in mind.
STEP 2: CREATE
As a designer by trade, this is my sweet spot. After we have established a clear vision and defined objectives for your project, I will get to work and start creating strategic solutions for your specific needs.
STEP 3: COMPLETE
We'll collaborate and work together to get every detail is just right and release your amazing new project into the world!
HEY CREATIVE!
Do you need help navigating your creative path or determining your next right step?
If so, I would love to support and encourage you on your journey! As a seasoned professional graphic designer and former design professor, I know how to support you and guide you where you want to go because I've been exactly where you are right now.
I'm passionate about sharing what I know and what I've learned along the way on my own creative path as a designer, consultant, and podcaster. I've taught and mentored many designers and creatives as an educator and industry expert. And it would be an honor to help you, too. So, I created a 1-1 coaching program just for you!
TELL ME MORE!
Join the Creative Conversation!
This is a FREE online space for creatives and designers to collaborate, give and get feedback, find inspiration, and encourage each other. You can ask questions, share screenshots of what you're working on to get feedback, and connect with others like you!
⠀⠀⠀⠀⠀⠀⠀⠀⠀
No matter where you are on your creative path, just getting started or years of industry experience, you are welcome at Creative in Community.
Let's be Creative in Community!
If we can't be friends in real life, Instagram is the next best thing.